How To Sideload An App:
First you must enable sideloading in your system settings:

1.On your phone/tablet,go to "Setting" -> "Security".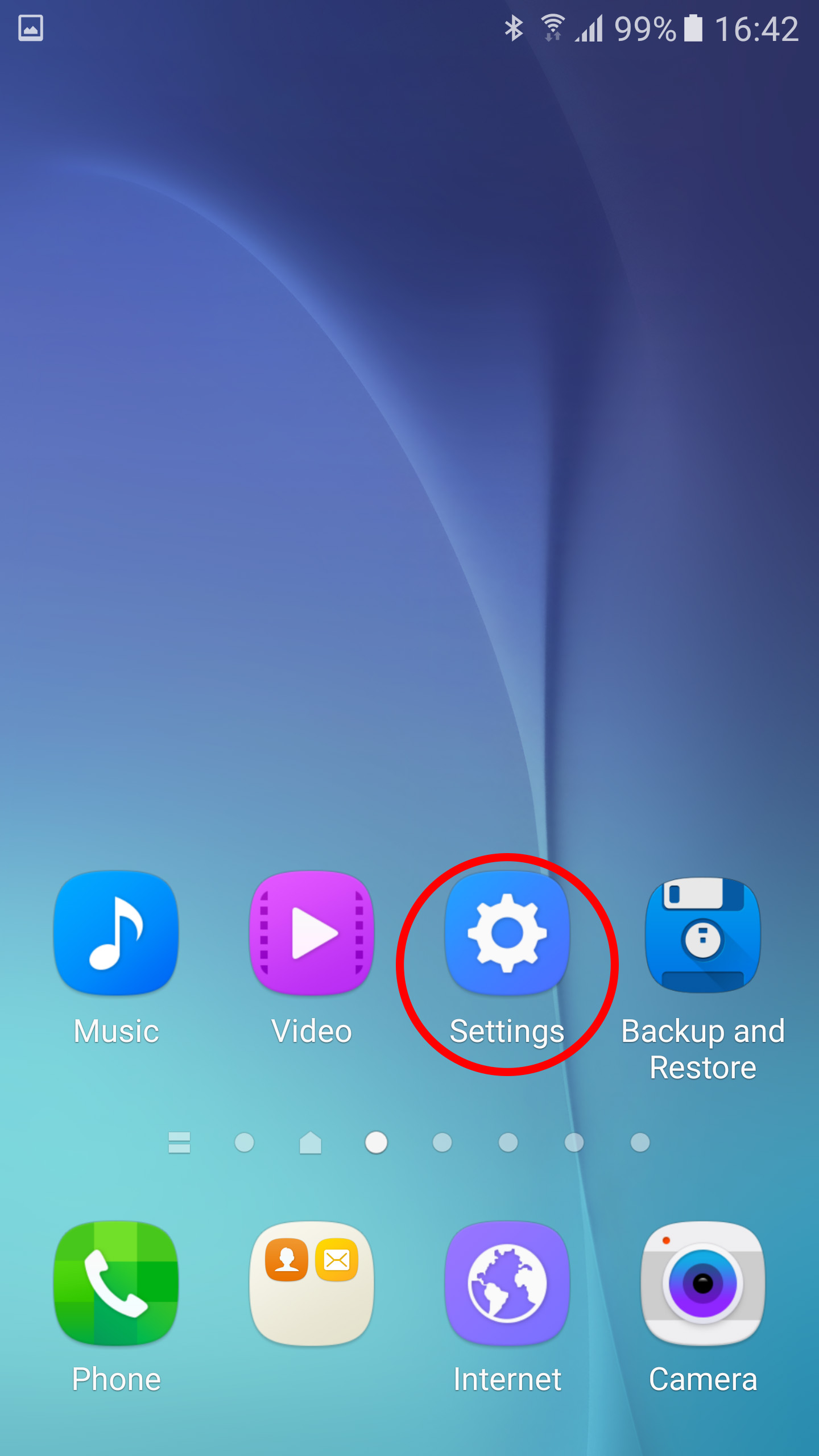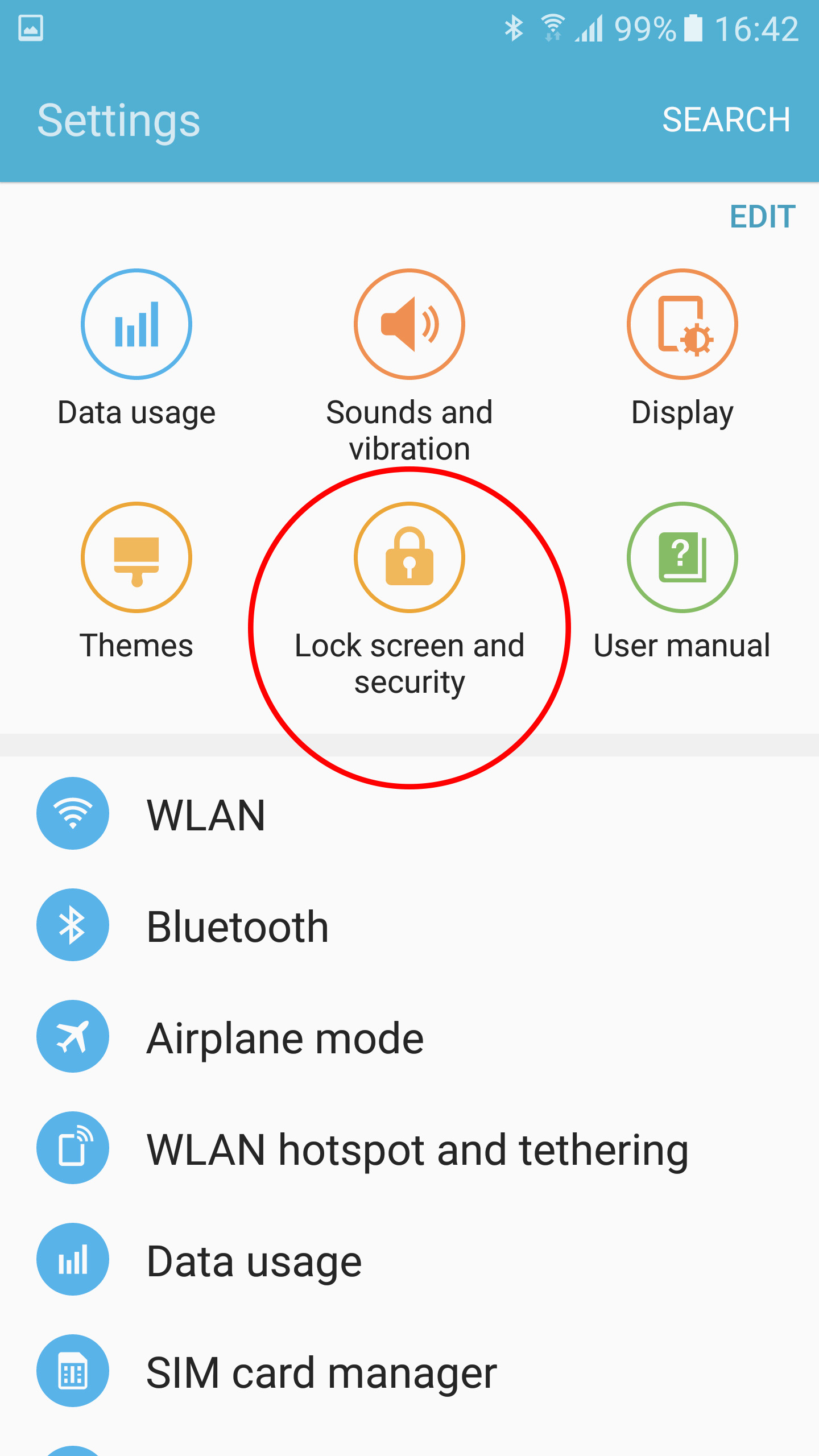 Samsung Galaxy S6
2.Scroll down through the options until you find the "Unknown sources" option. Tap it to turn it on.Read the warning and tap on OK to continue.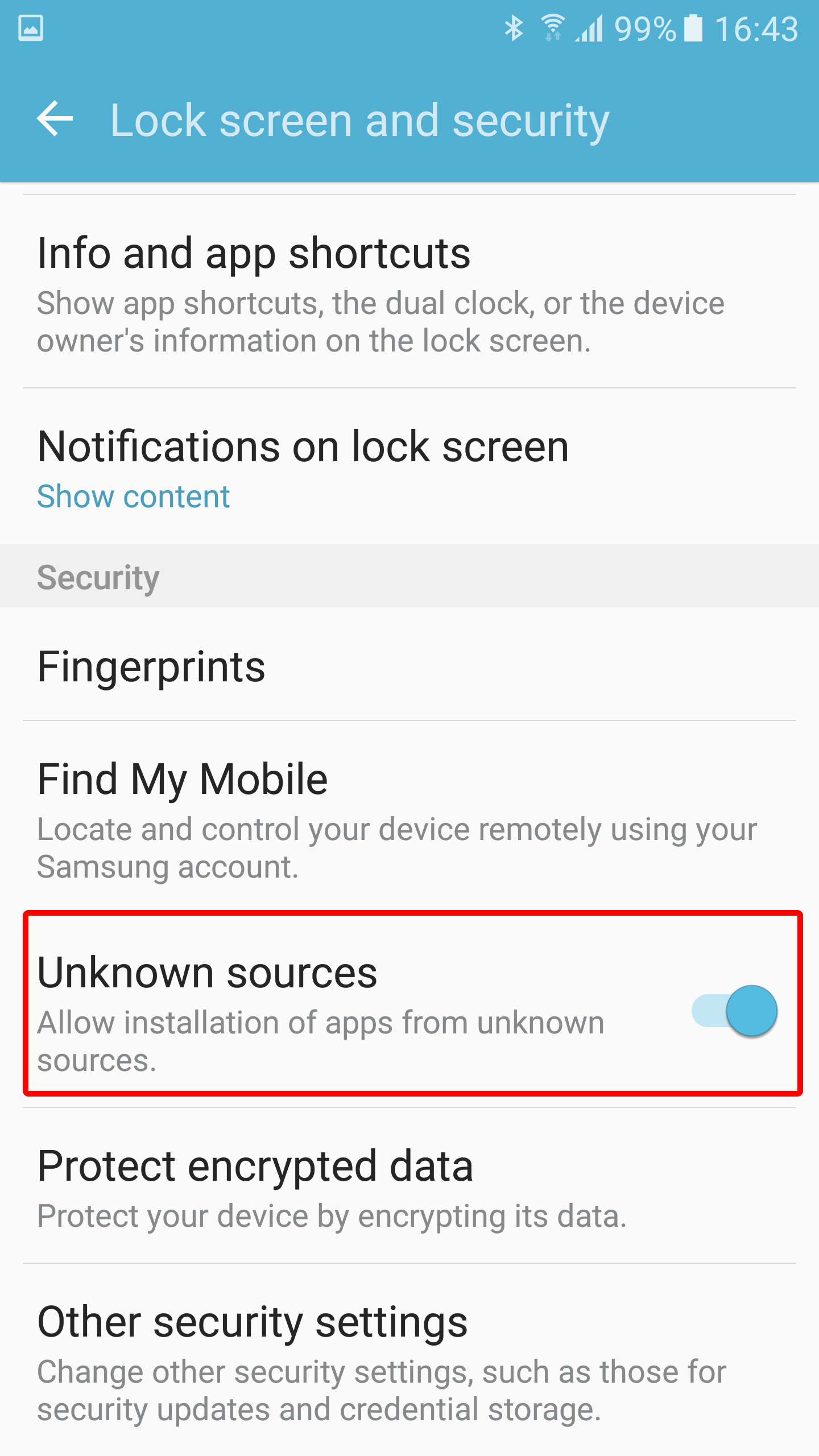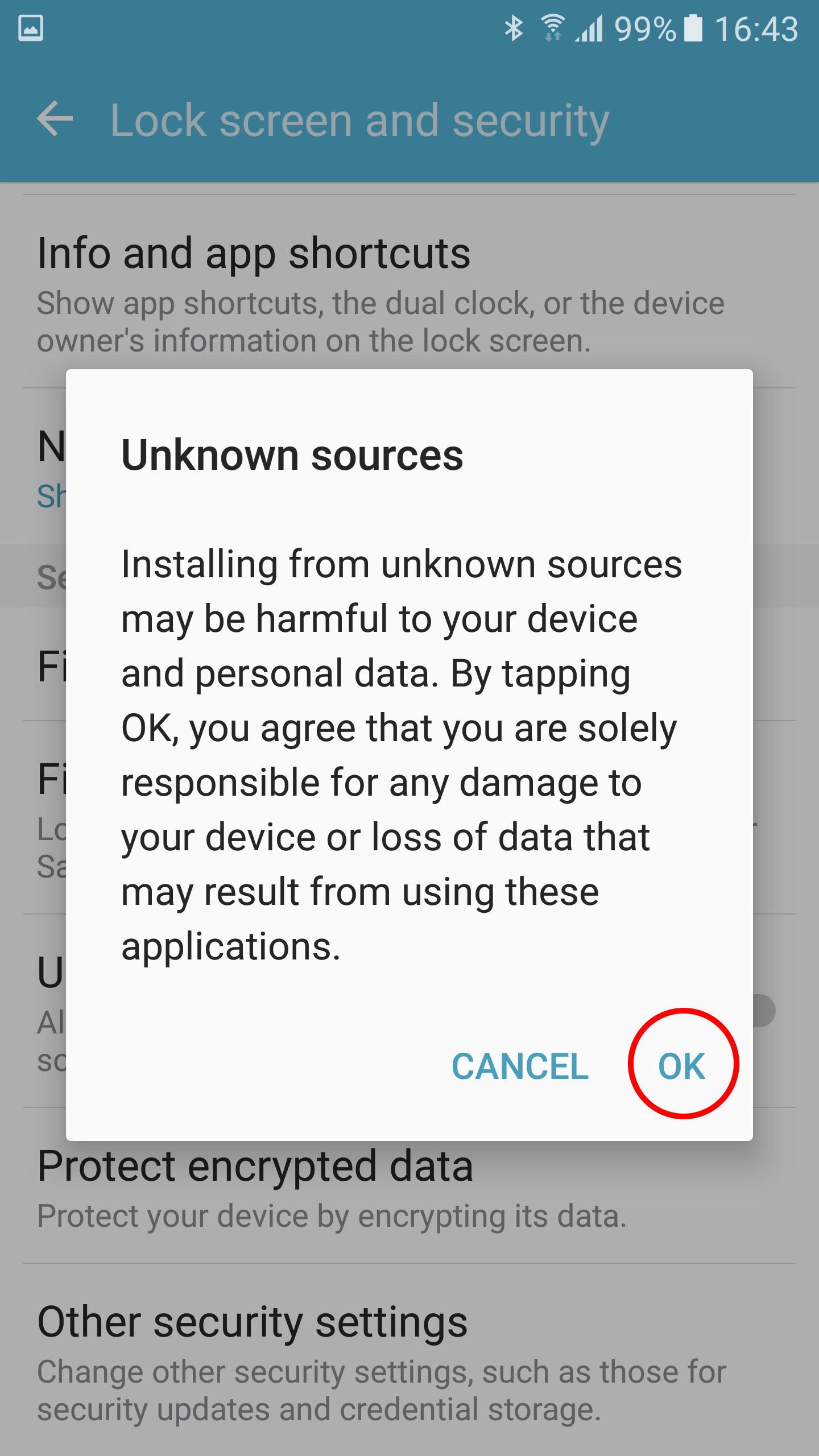 Samsung Galaxy S6
With this option turned on, we're ready to install apps via the sideload method:

1.Download the APK file. Click this link on your phone/tablet:

https://cdn.hytto.com/files/apps/bodychat/bodychat.apk

2.Once the file is downloaded, you will see the following prompt. Click install!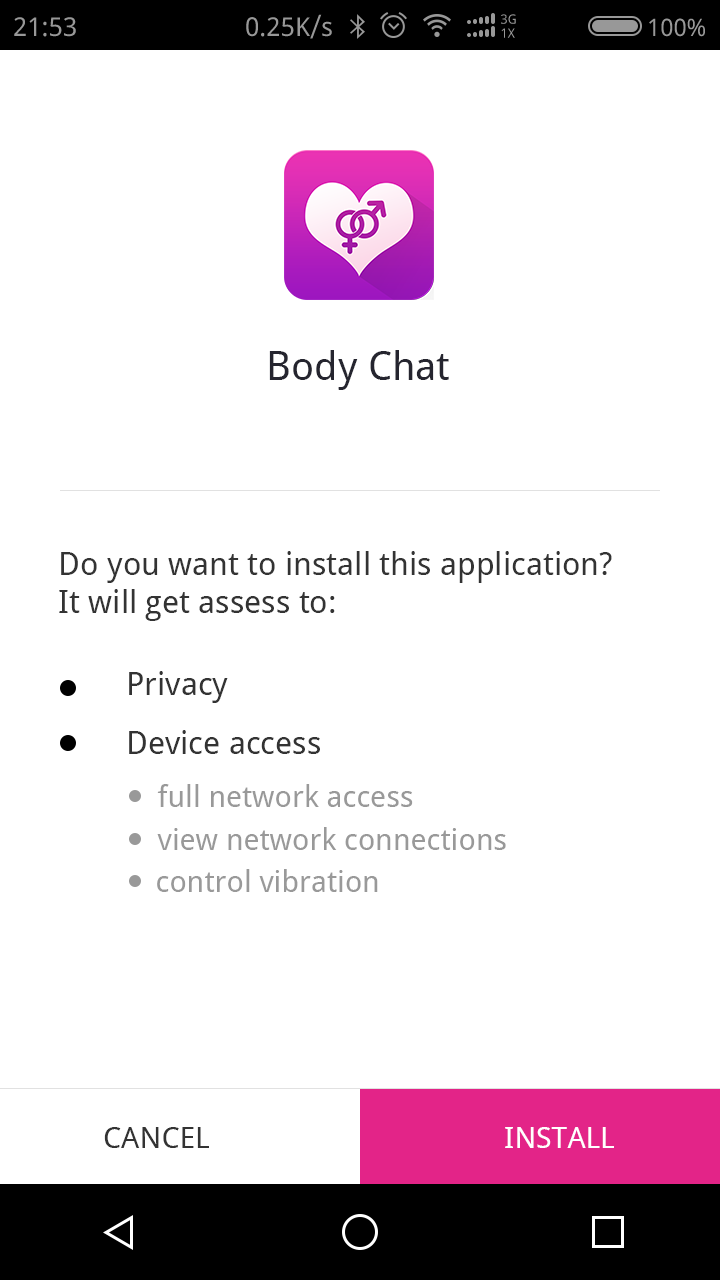 Loading...