![if !IE]> <![endif]>
pt
0
0
1642657307994
true
Thank you!
Privacy
How Do I Report a Security Concern?

If you have a security vulnerability/concern to report, please email us at [email protected]

Can strangers find me on the app?

Our app is a closed platform. We do not give users the ability to search or add random people (the only way people can find your username is if you share a pattern publicly). If you want to find strangers to interact with, use a different platform (reddit, twitter, etc.) and suggest them to download our apps.

Is my data protected?

We take your privacy very seriously. We have designed our system to record as little information about our users as possible. Every byte of your data that passes through our servers, including your text, picture, and voice messages, are fully encrypted using the same data encryption technology as Google, Skype, Facetime, and other industry leaders. All video calls are peer-to-peer with end to end encryption and never pass through our servers. Furthermore, none of your data is ever kept on our servers longer than seven days.
For a better experience, we suggest you upgrade your browser or using other browser.
OK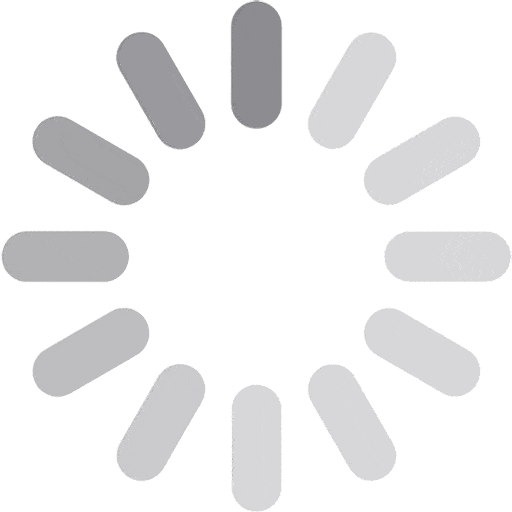 Loading...
Version: 30.1.9 (11/04/2020)
Version: 30.4.8 (01/19/2022)
30.1.9
30.4.8
This order has been cancelled.
We will initiate a refund that should reach you within 7-10 working days.
This order has already been shipped out. You can't cancel it now. Please contact us for further assistance.
We are temporarily unable to ship to APO/FPO locations. Please accept our apology for the inconvenience.
Security Tip
Due to a recent system security inspection, we have identified that your password is weak.
Please update your password to ensure the security of your account.
Cancel
Change now
Please verify your email address
To ensure the security of your account, Please verify your email address.
Click "Verify" button to verify your email address.
Cancel
Verify
Please check your inbox and click the link within 24 hours to complete your verification.
If you don't see it, please check your spam folder or resend.
Cancel
I've verified